Saja Navy Button-Up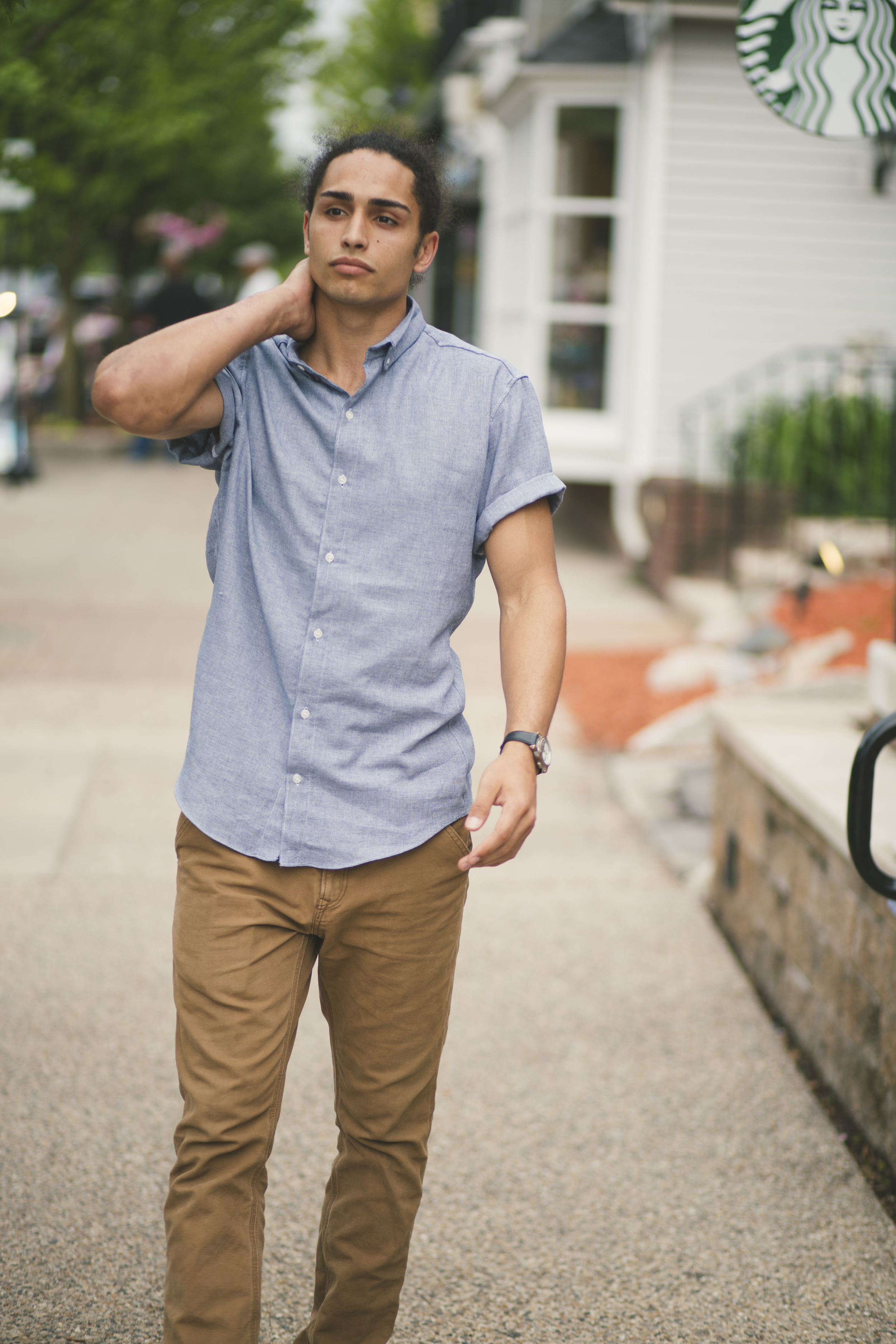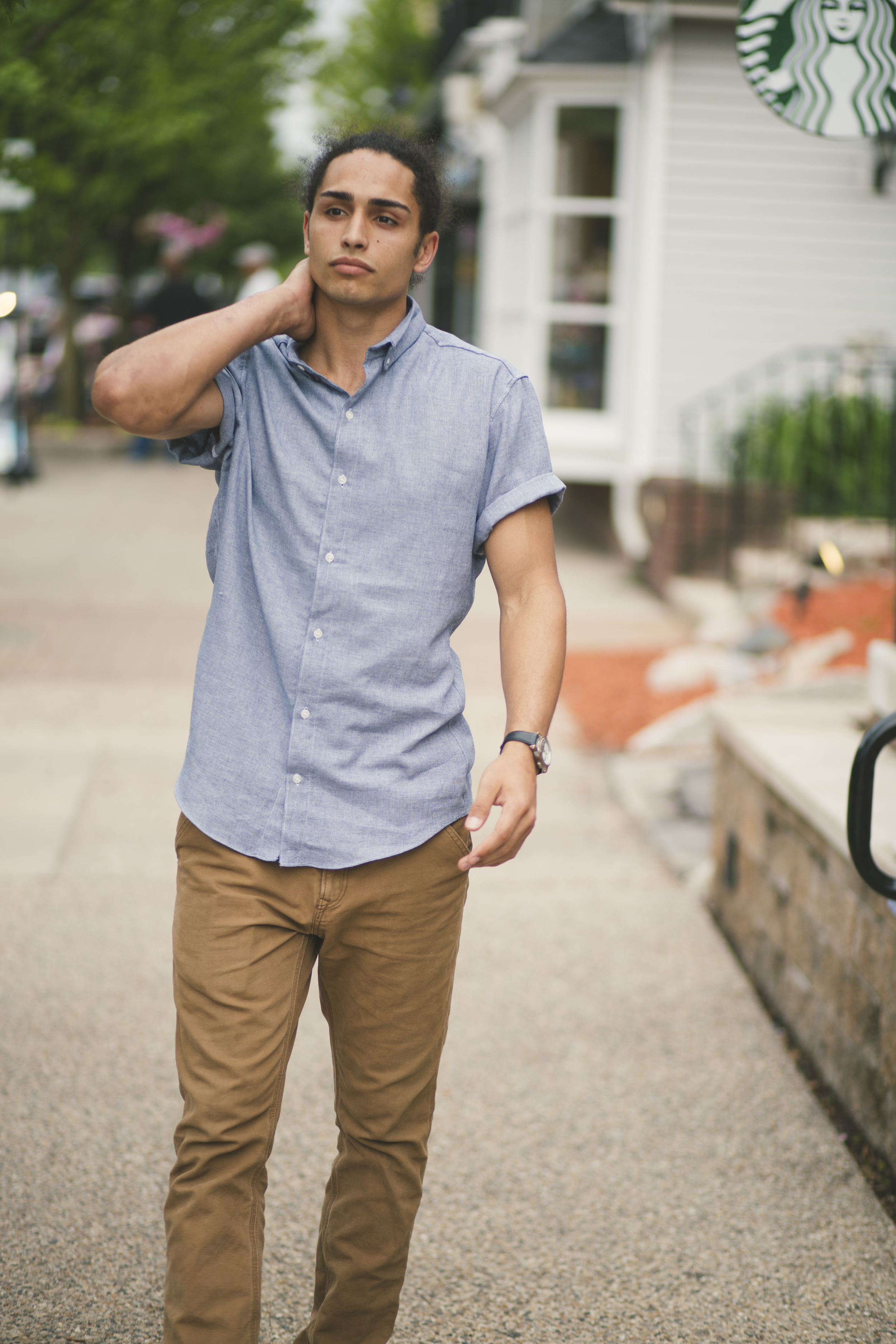 sold out
Saja Navy Button-Up
Made of 100% Cotton Chambray Union, the Indigo Button-up is phenomenally light. This lightly woven fabric is not only great for a hot summer day but it creates the perfect beach shirt.
Handmade in Grand Rapids, MI
Rolled hem
Cuffed sleeve
Light fabric weave
100% Cotton
Crafted In Grand rapids MI. Made to order, we create for you.